Anchor Future Dentist program
The Anchor Future Dentist Program is designed to provide High School Students and pre-dental students an opportunity to Shadow a Dentist in a clinical setting, as well as receive mentoring in applying to Dental school. The internship programs are for 11th and 12th grade high school students, as well as College students looking to make a career choice in Dentistry.
We offer Different Dental Internship programs
Dental Internship Program for High school students
The Anchor Future Dentist Program is a week long program held in the summer, and will involve Shadowing a dentist for the first few days and then a Hands on portion
HANDS ON IMPRESSION TECHNIQUE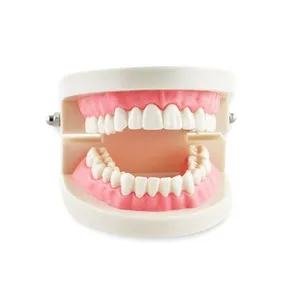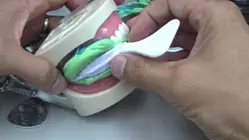 The Student will also get the opportunity to take an impression of a typodont and pour up a model in stone.
Dental schools like to see applicants with shadowing experience, as it shows that the student has a solid grasp of what is involved in the practice of dentistry.
One critical aspect of practicing dentistry involves understanding patient confidentiality. The Health Insurance Portability and Accountability Act of 1996, better known as HIPAA, provides strict provisions for safeguarding medical information. Shadowing opportunities enable students to observe first-hand the vital role confidentiality plays in building and maintaining trust with a patient.
Shadowing a dentist will give you the opportunity to confirm and demonstrate your desire to pursue dentistry and also help you picture yourself as a practicing dental professional.
Here are some questions you could ask the dentist or dental professional you shadow:
What do you like most about your work?
What do you find challenging about your profession?
Would you still pursue dentistry if you could go back in time?
What are some of the highlights of your work?
What gets you excited about coming to work every day?
If you were not practicing dentistry, what would you be doing?
How do you balance work and family life?
Do you participate in any community service?
If you could change something about the practice of dentistry, what would it be?
What did you think about your dental school experience? Do you have any advice?
Dental Internship Programs for Pre-dental College Students
The Anchor Future Dentist Program occurs throughout the year, depending on available openings. It will involve shadowing a dentist and dental Hygienists to understand the field of dentistry. It will help satisfy volunteer and shadowing experience hours to boost dental school application. We offer paid and unpaid internship positions depending on the candidate and skill level acquired. A grade point average above 3.0 is required for application.